What's My 2023 Tax Bracket?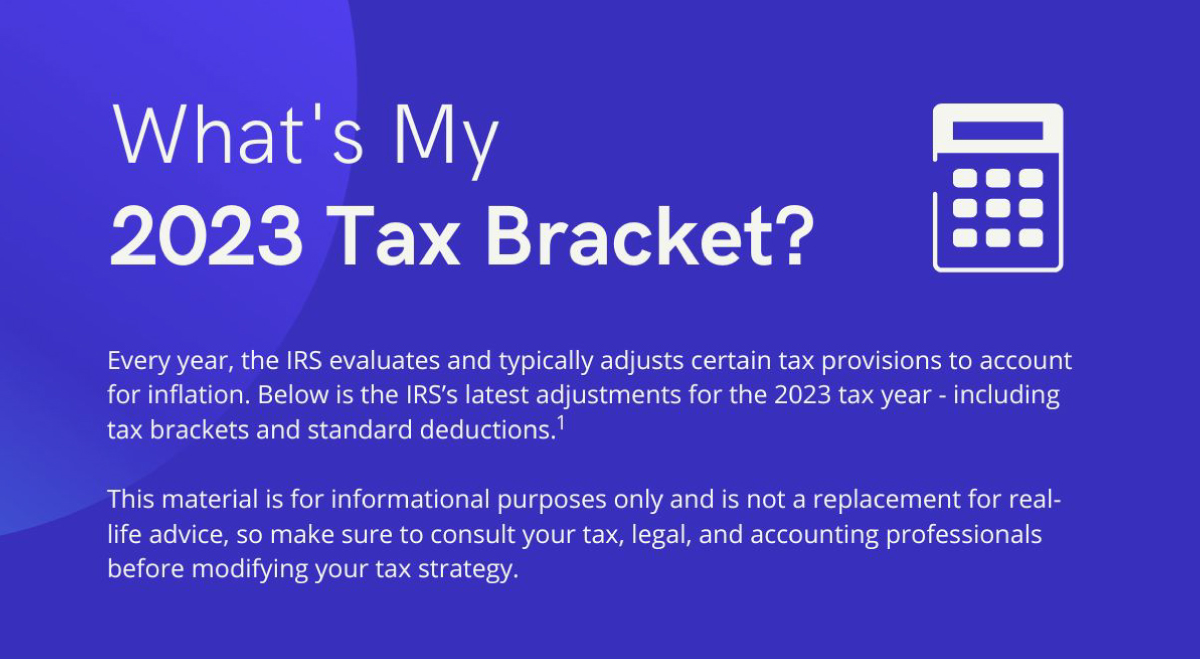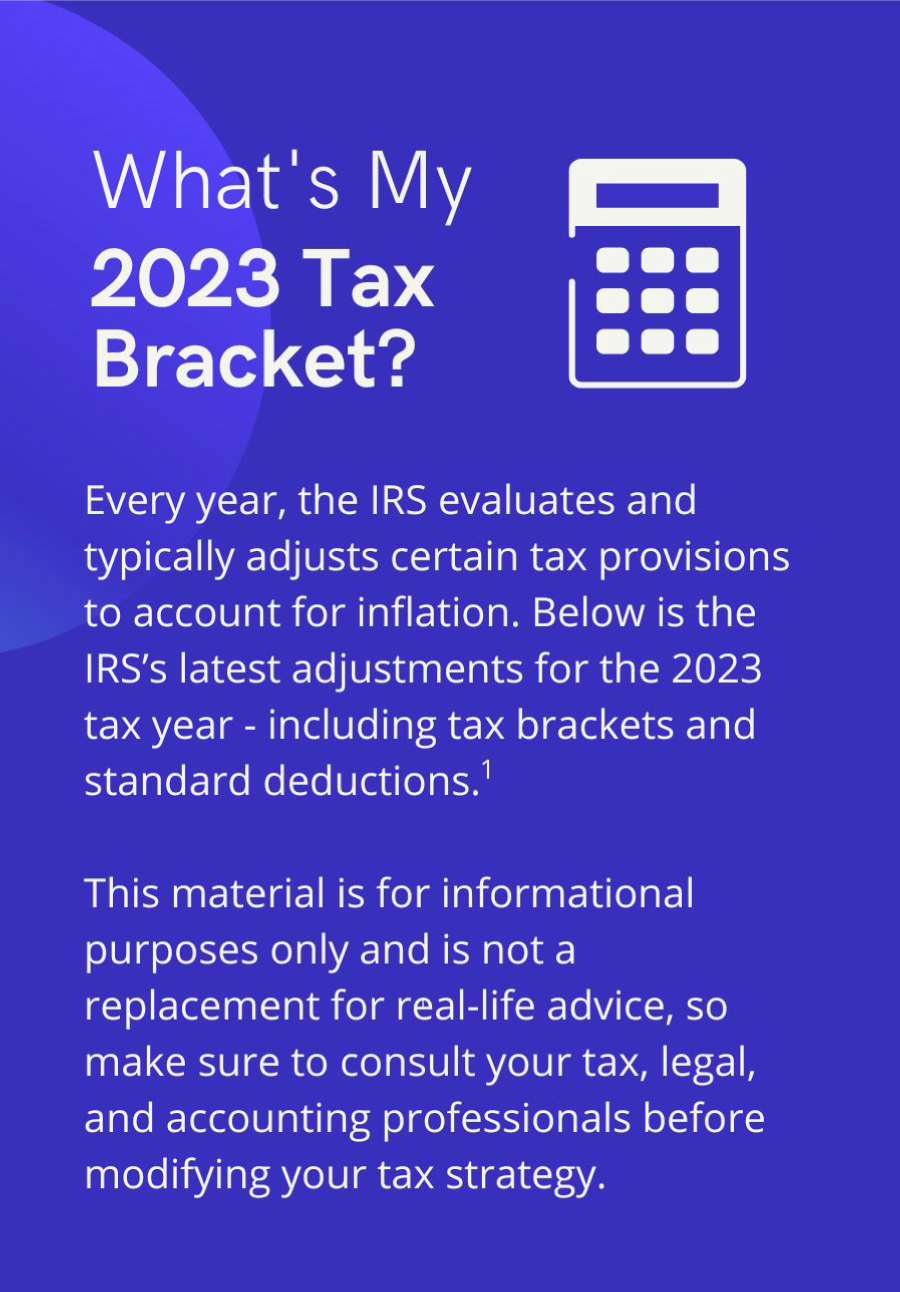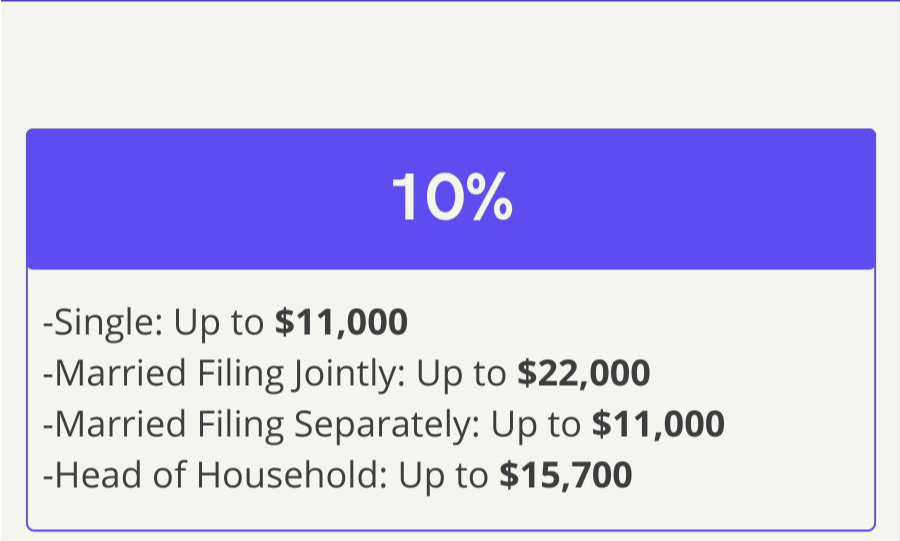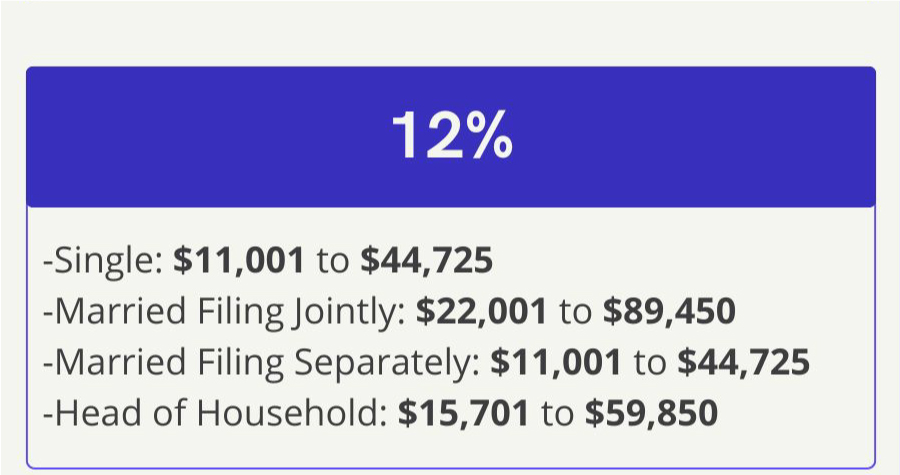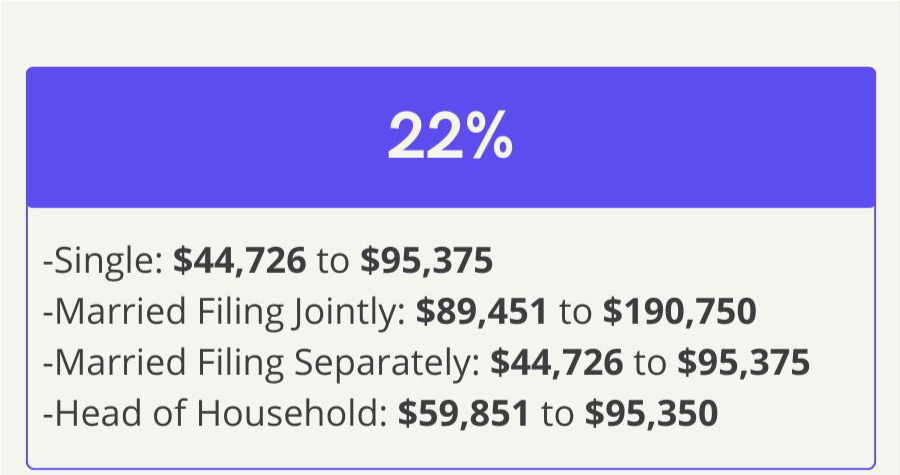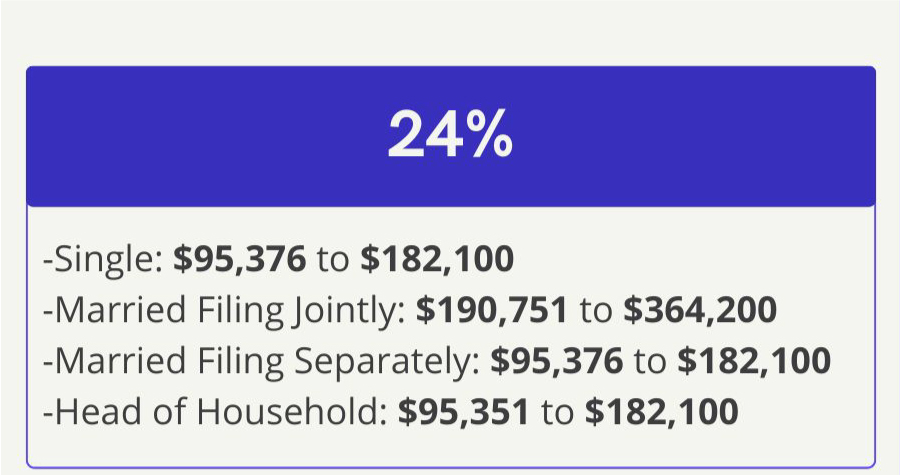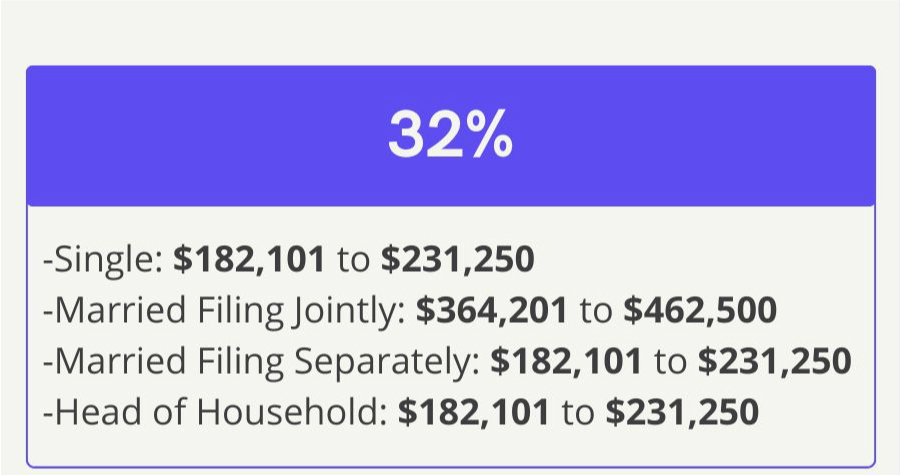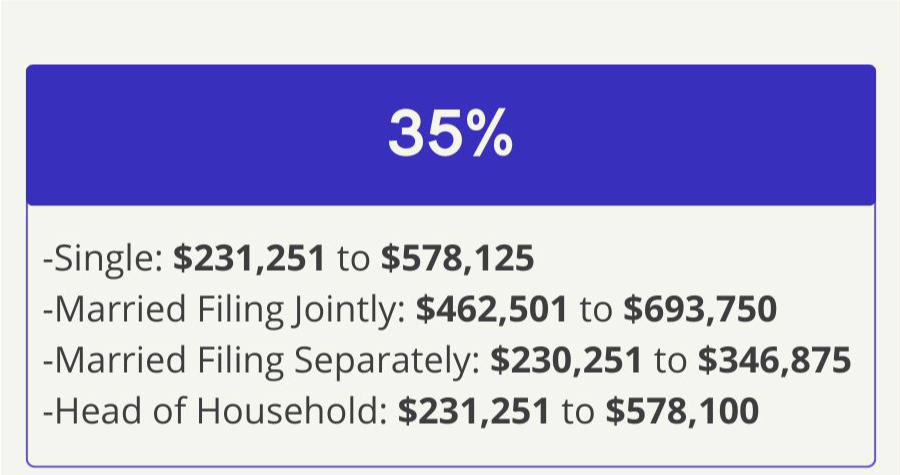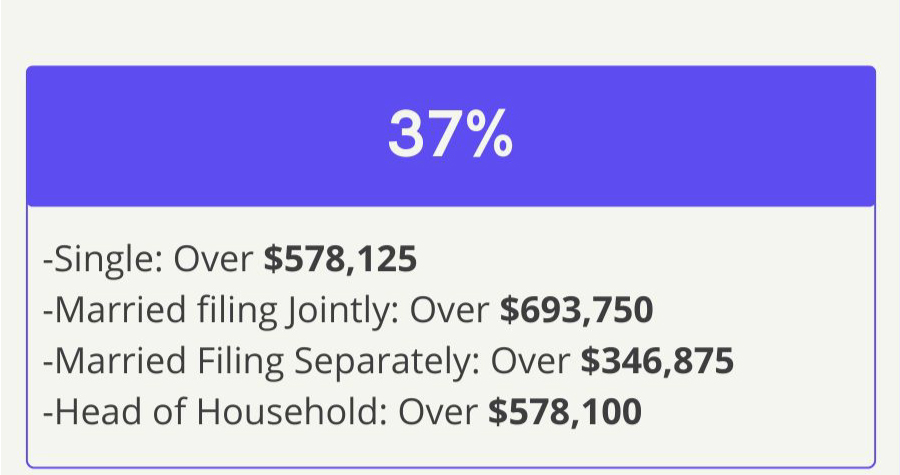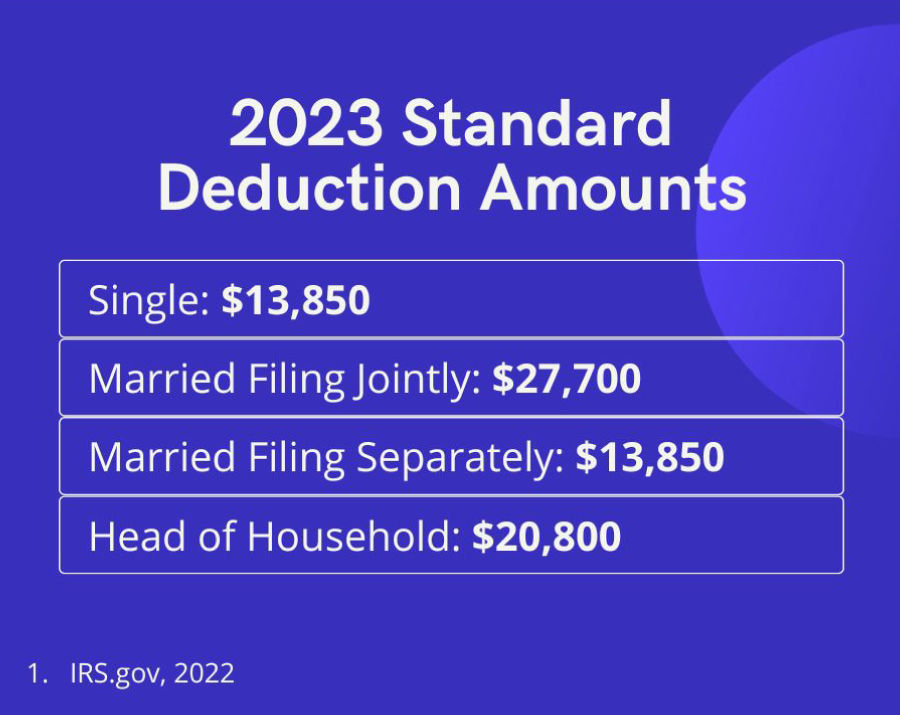 Related Content
In investments, one great debate asks the question, "Active or Passive Investing: Which Is Better?"
This calculator shows how inflation over the years has impacted purchasing power.
If you are concerned about inflation and expect short-term interest rates may increase, TIPS could be worth considering.