Understanding the SECURE Act 2.0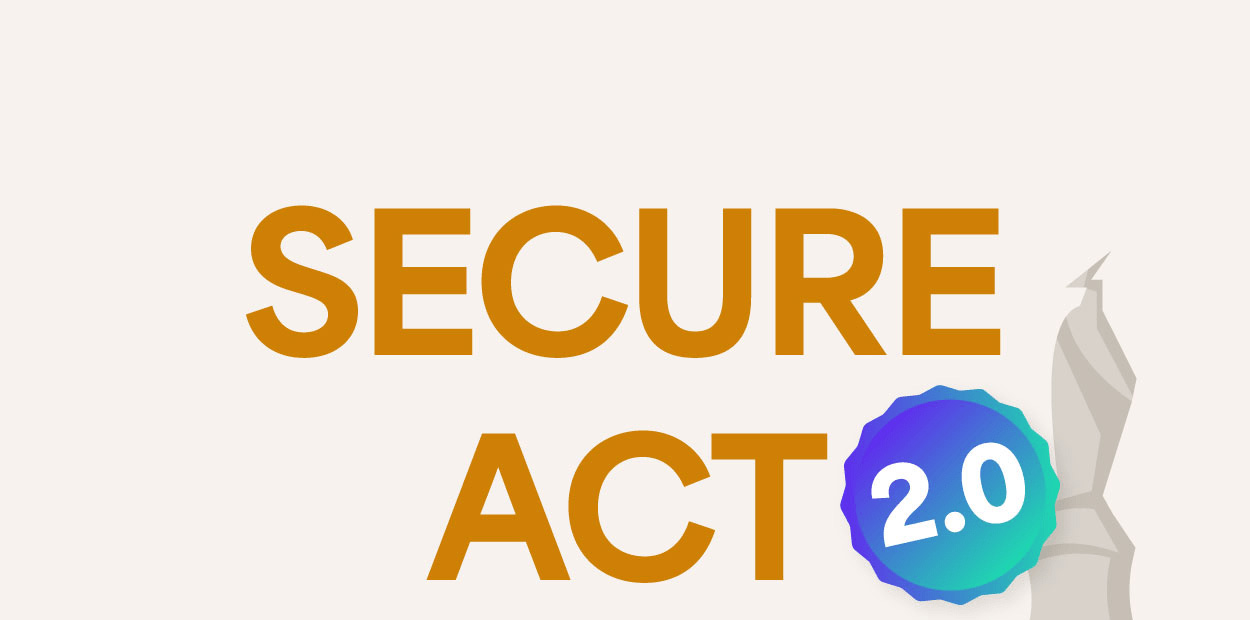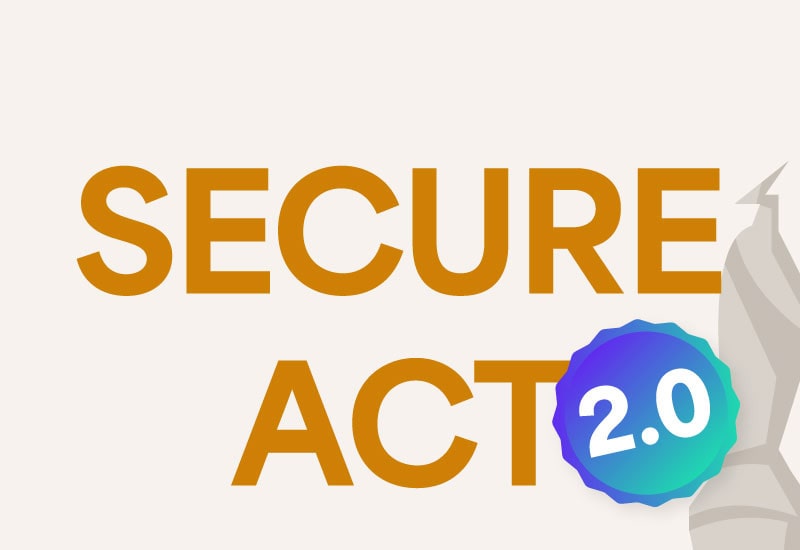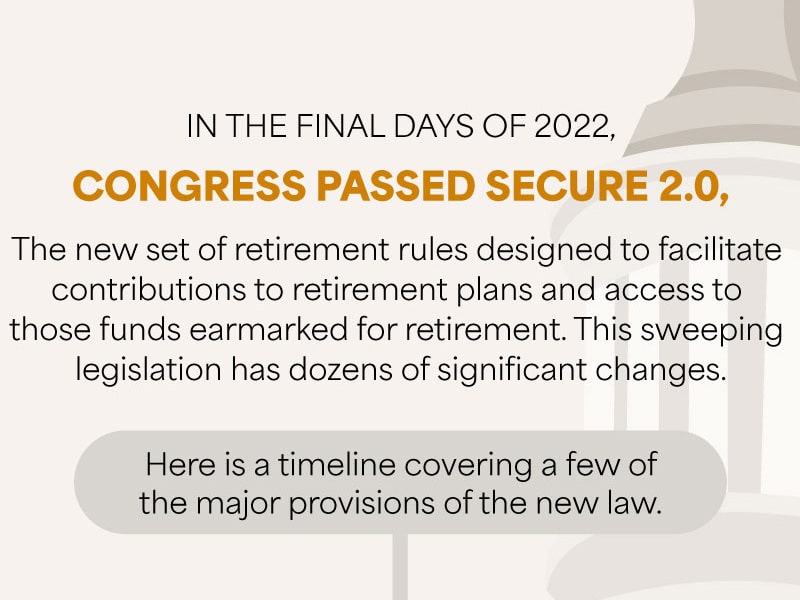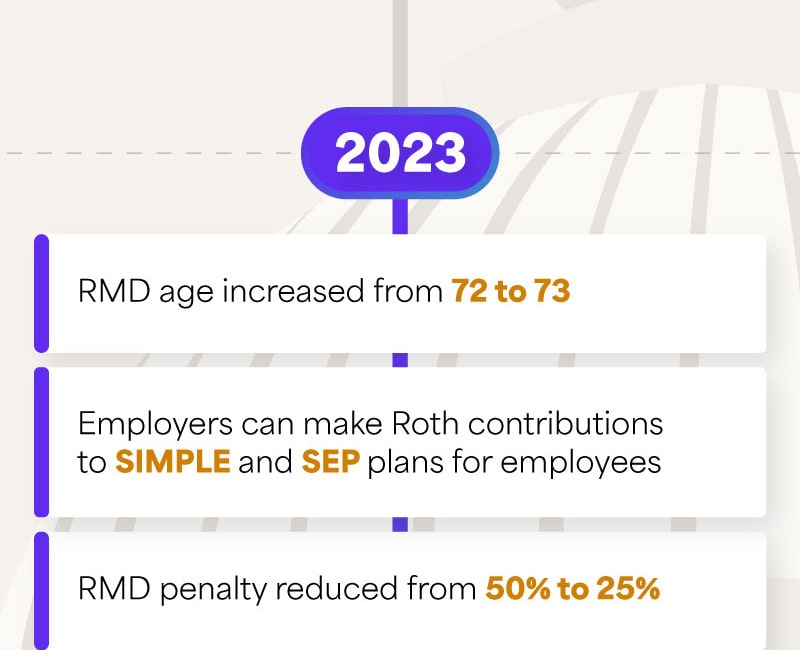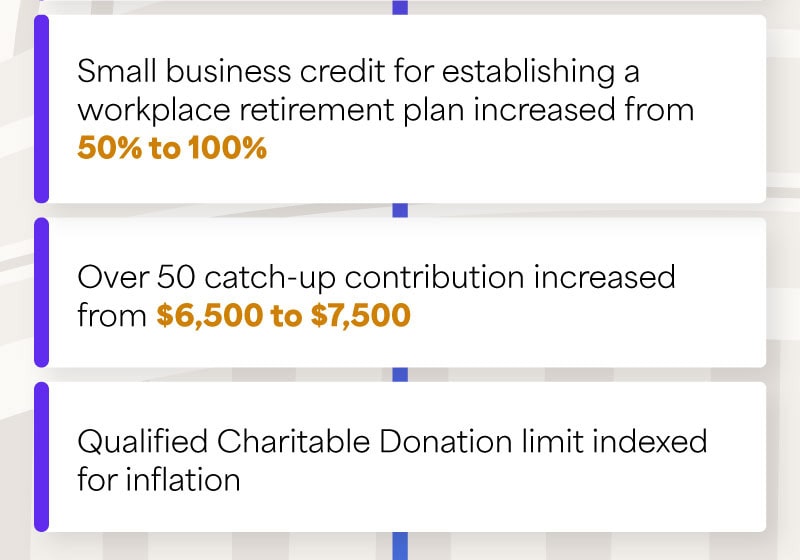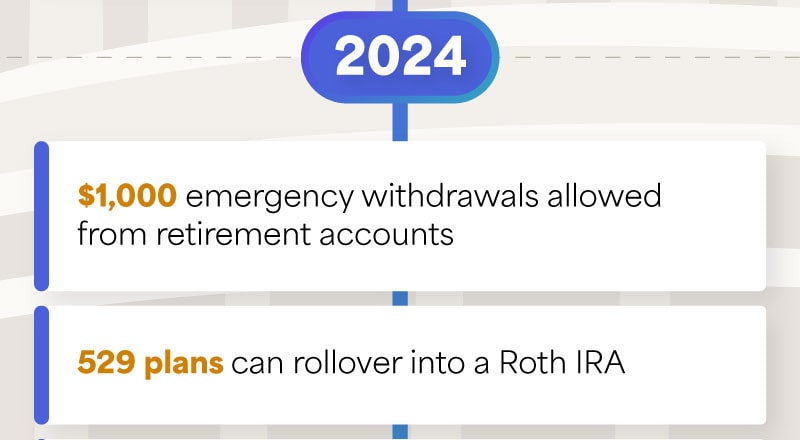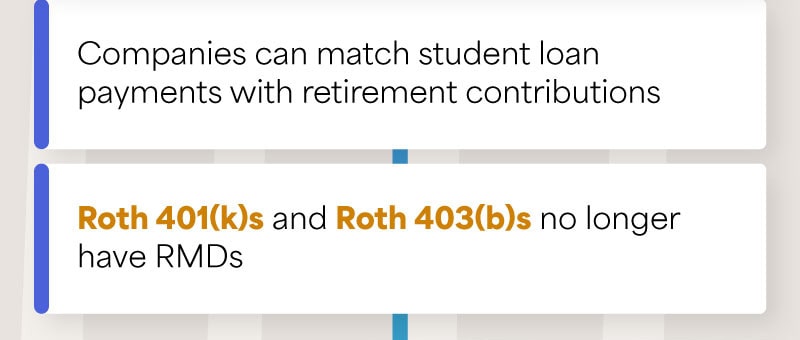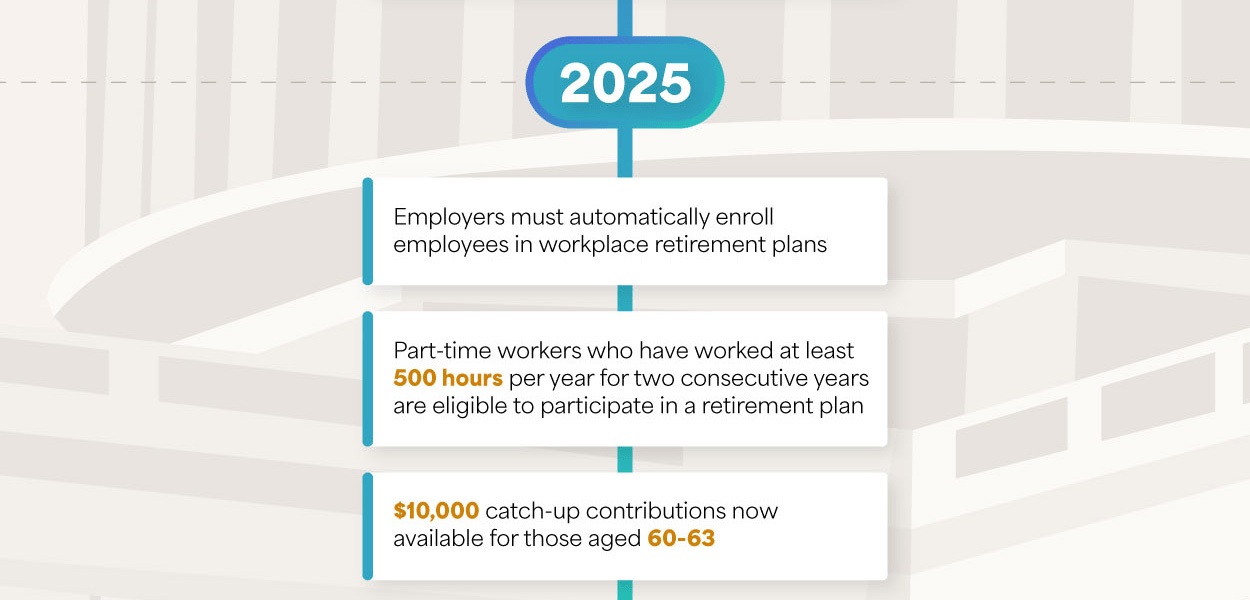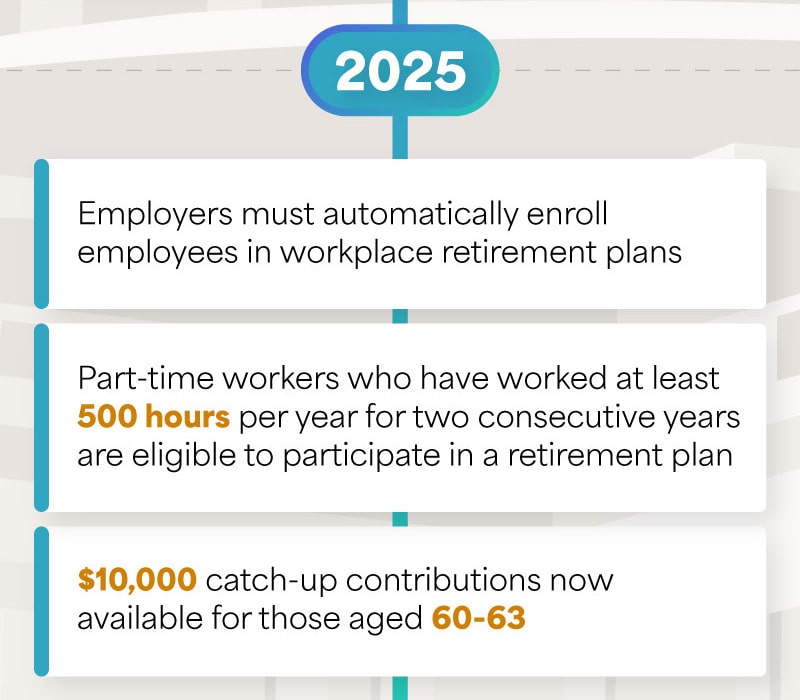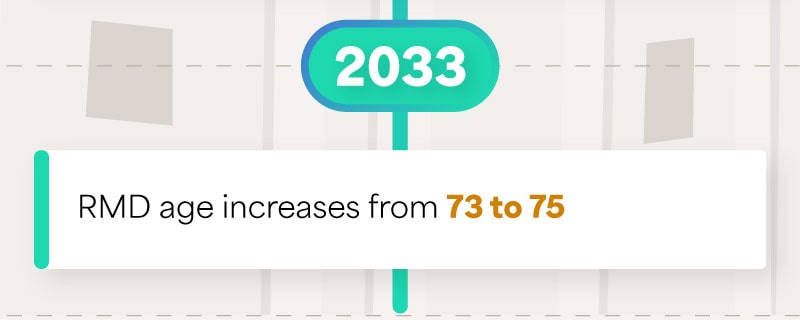 Related Content
Drinking may be a "rite of passage" for teens, but when it occurs in your home you may be held responsible for their actions.
Learn how to address the challenges that women face when planning for retirement.
65 or older? It may be time to enroll in Medicare. Read to learn if you're eligible.