Buying a Vacation Home? 5 Questions to Consider First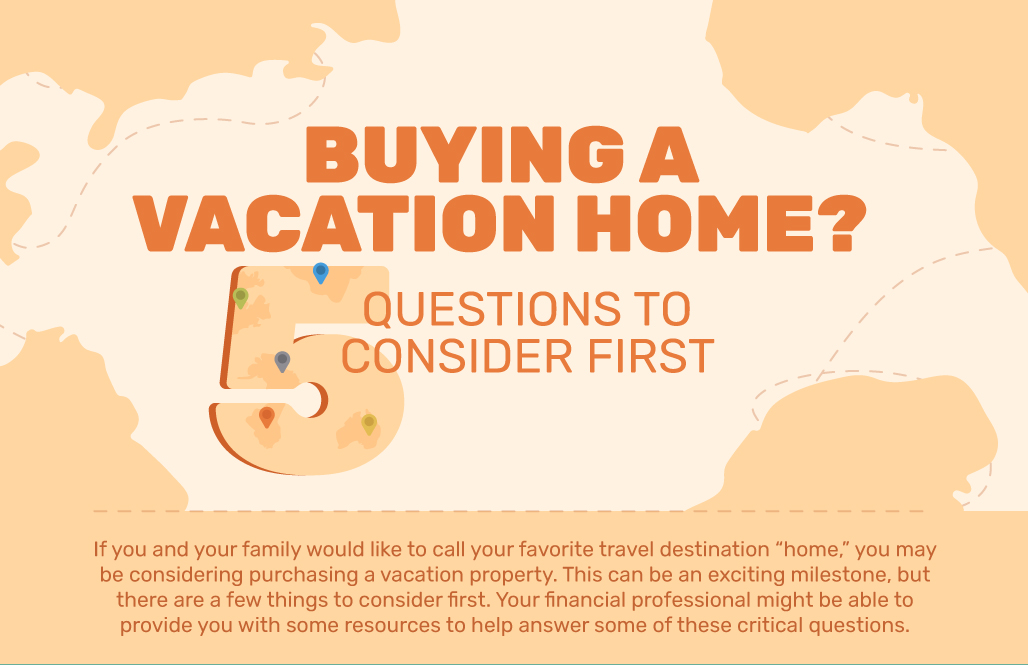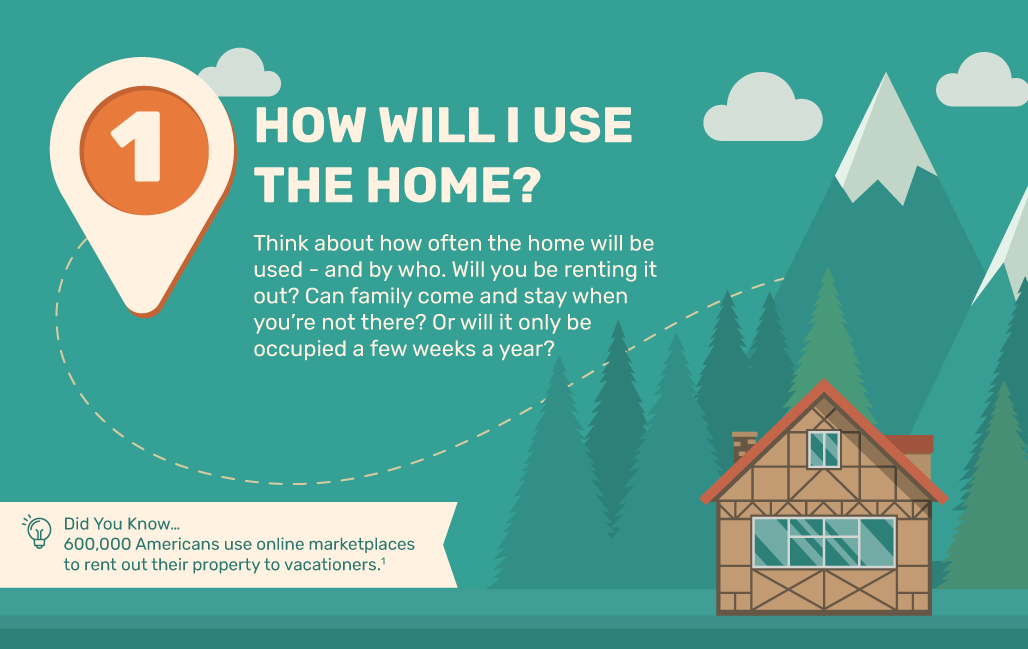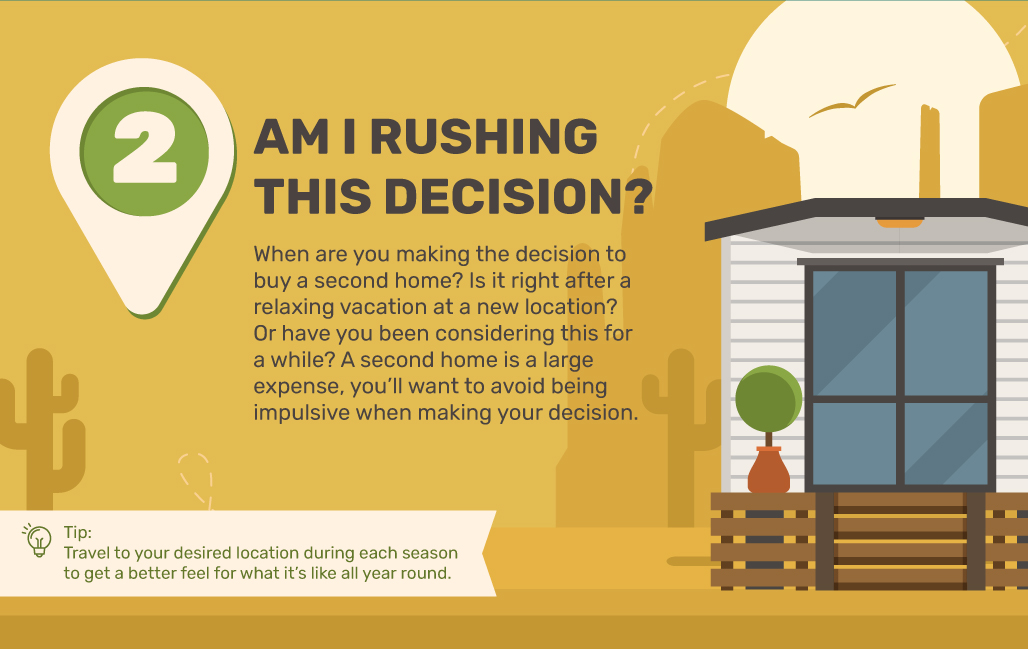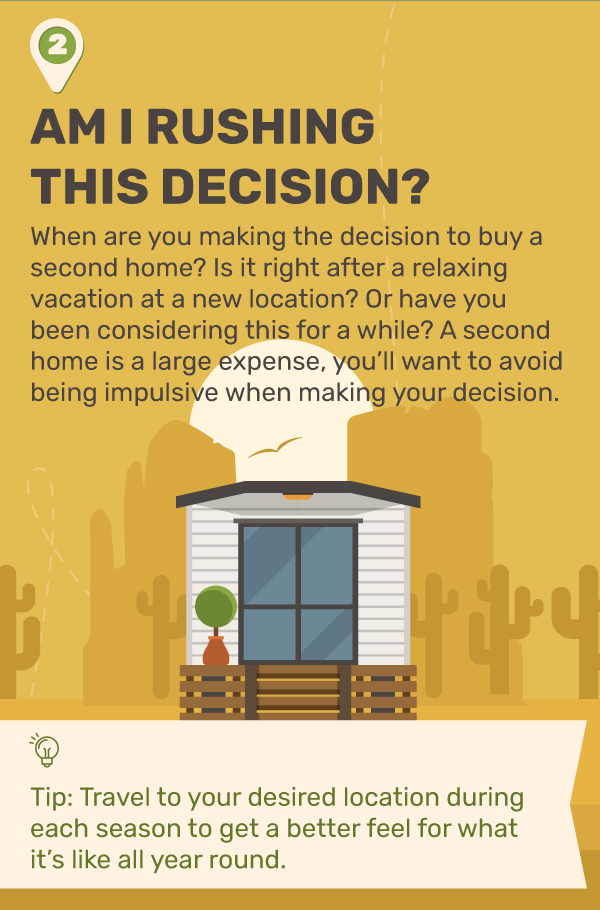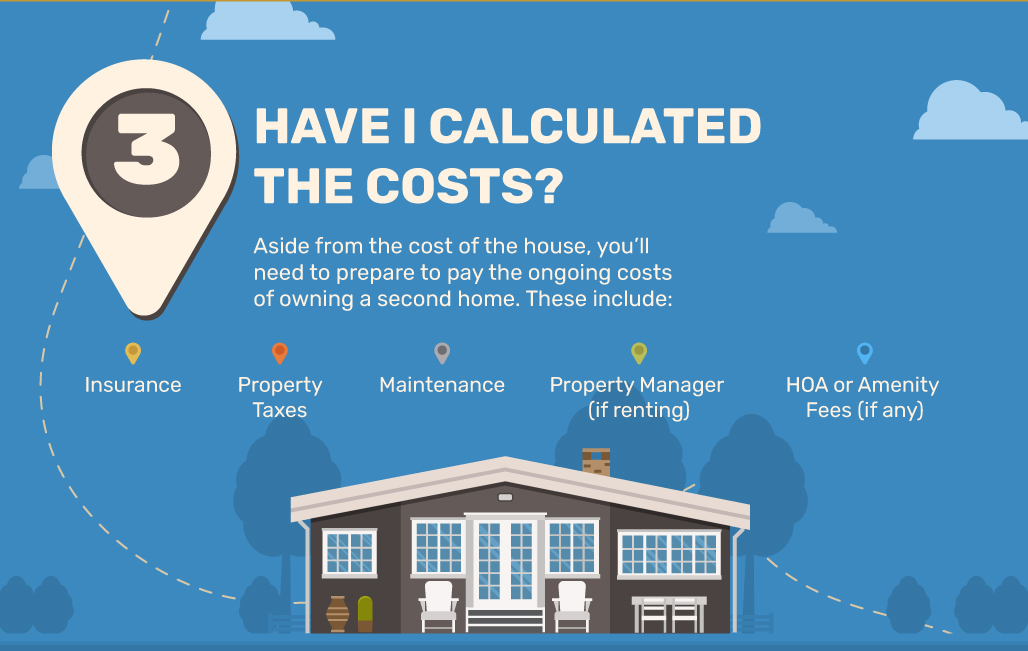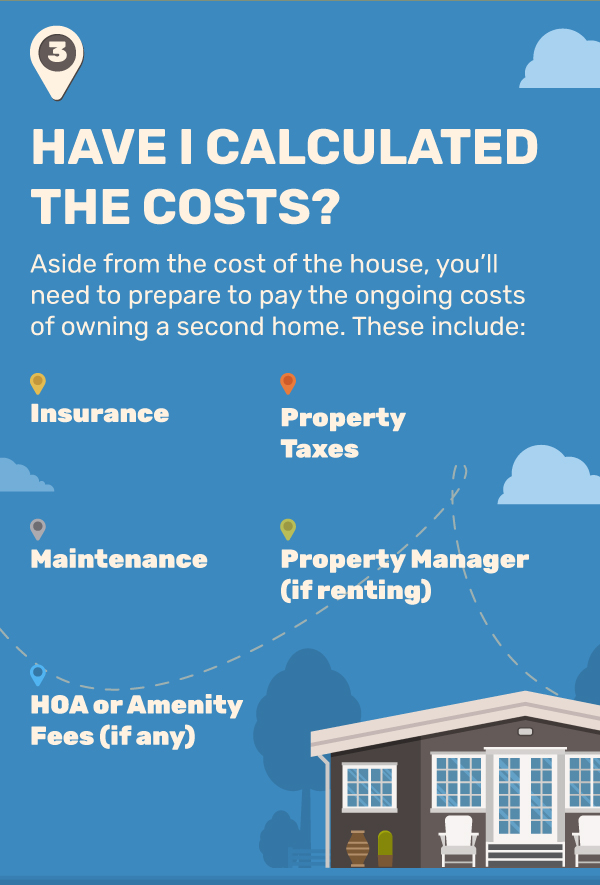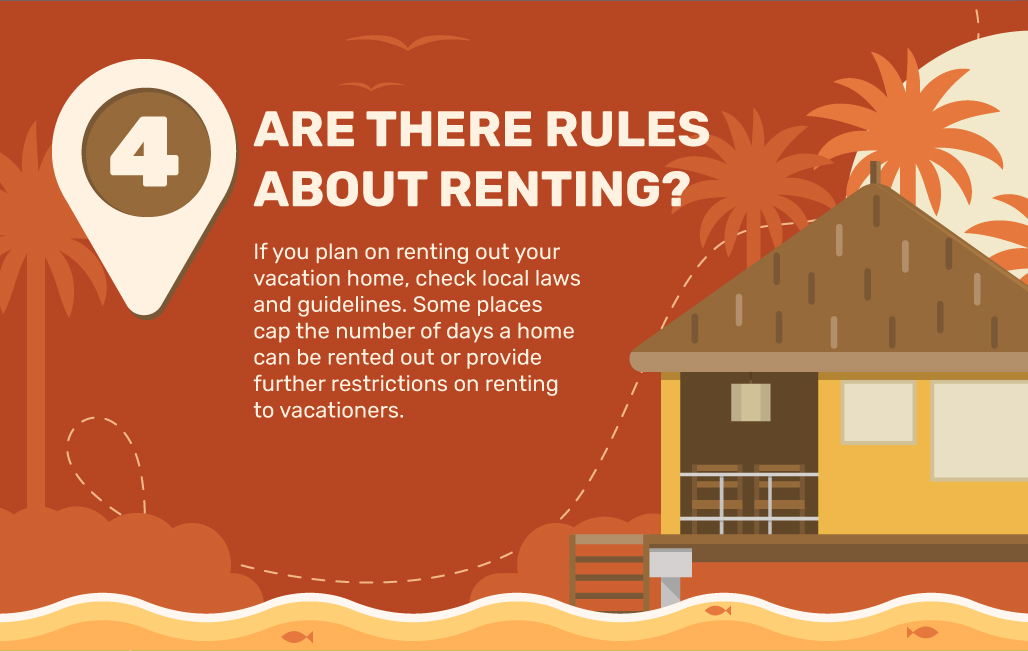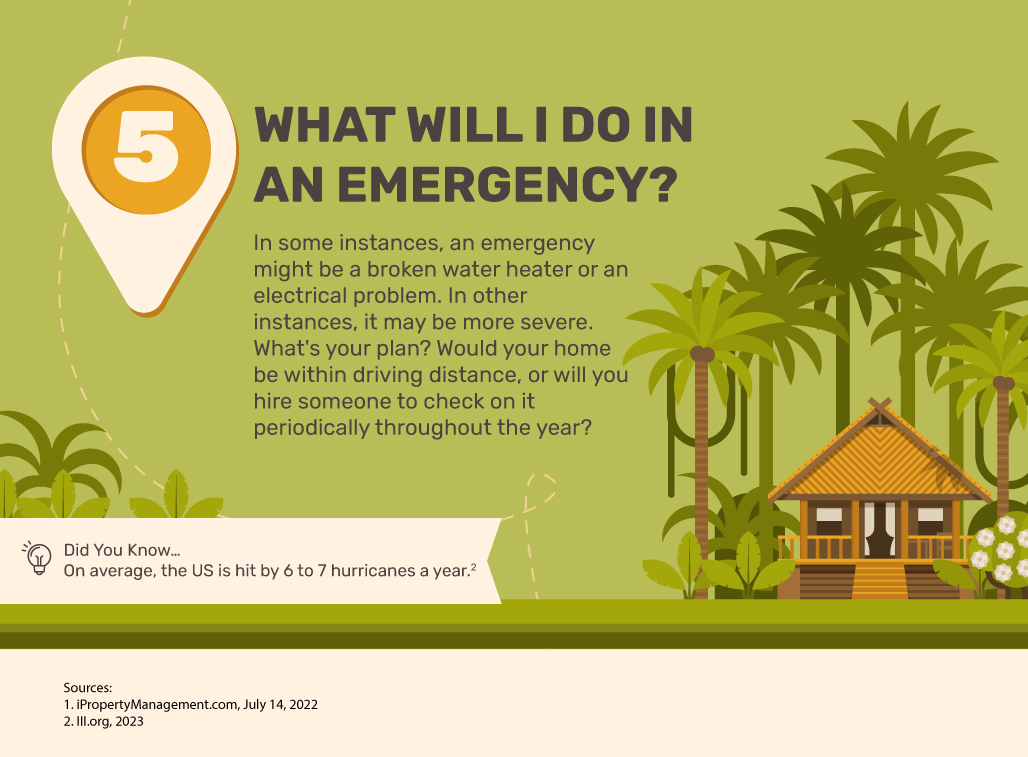 Related Content
Most women don't shy away from the day-to-day financial decisions, but some may be leaving their future to chance.
Estimate how many years you may need retirement assets or how long to provide income to a surviving spouse or children.
Longer, healthier living can put greater stress on retirement assets; the bucket approach may be one answer.