Life Insurance Myths: Debunked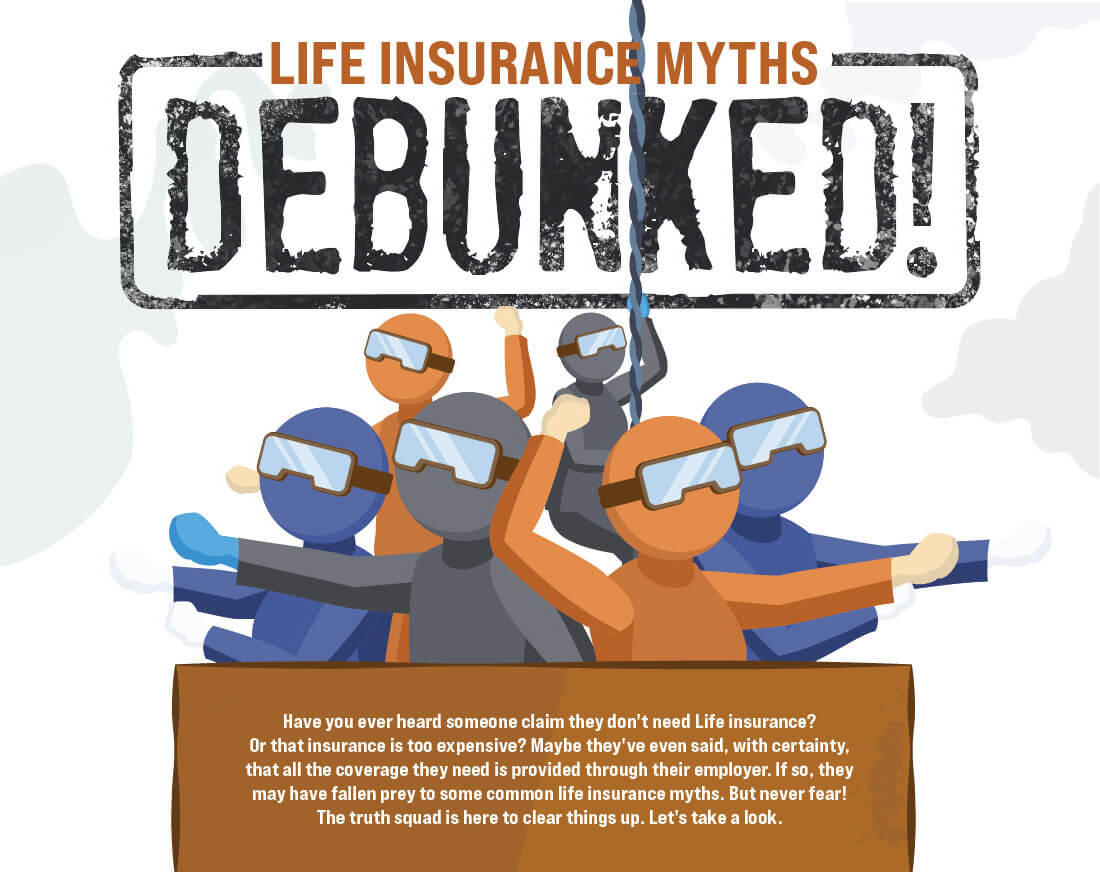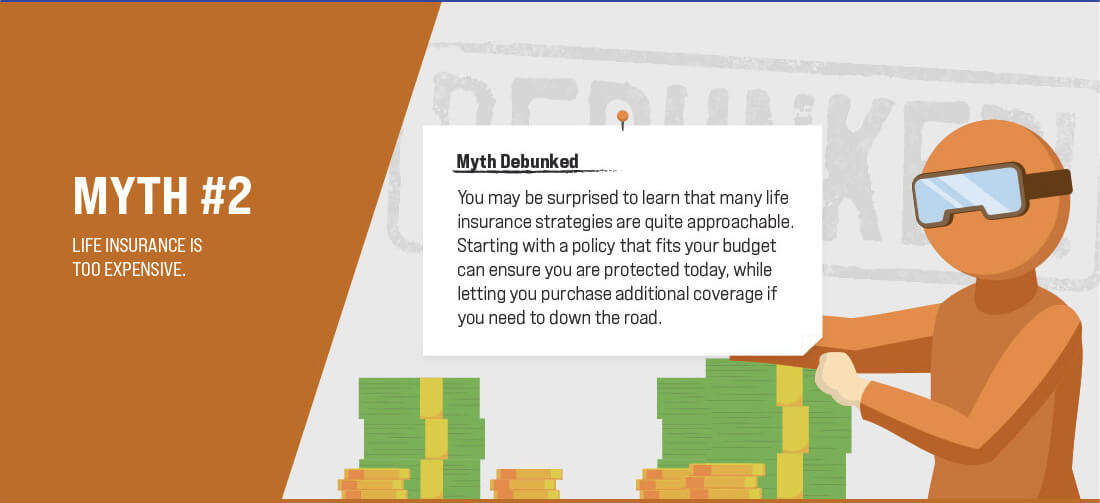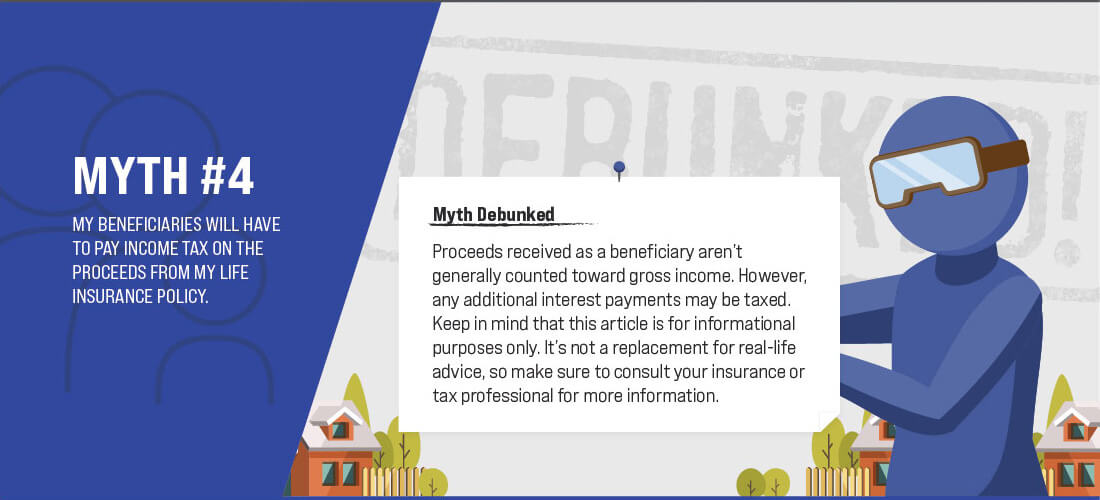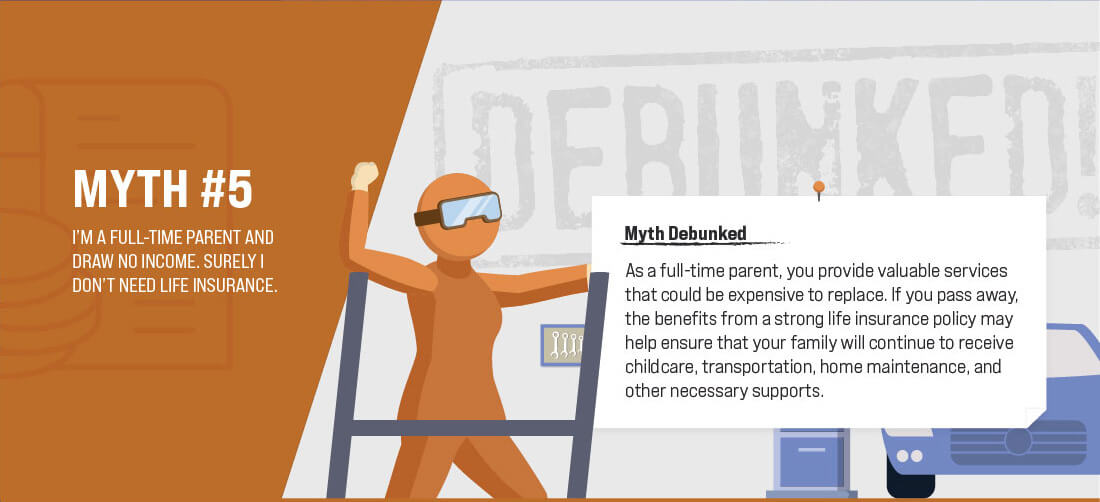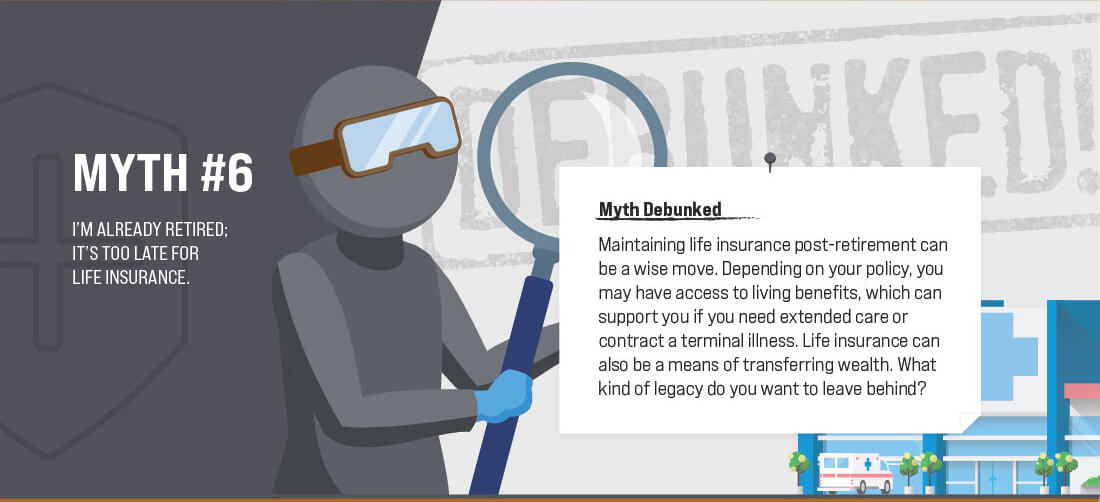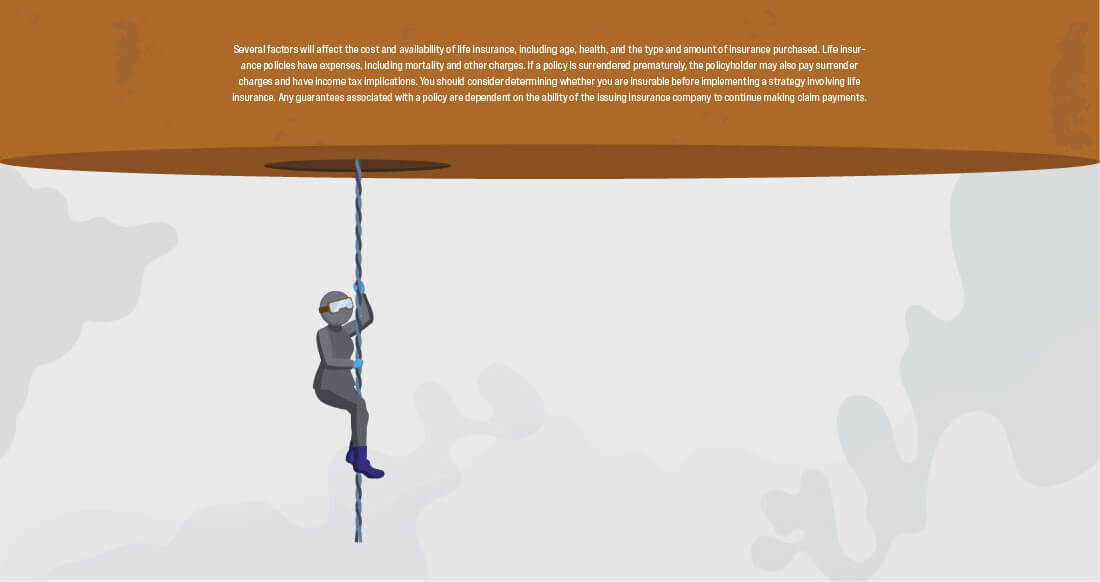 Related Content
Understanding the types of extended care services—and what those services could cost—may be critical.
Planning for a child with special needs can be complicated, confusing, and even overwhelming.
You taught them how to read and how to ride a bike, but have you taught your children how to manage money?