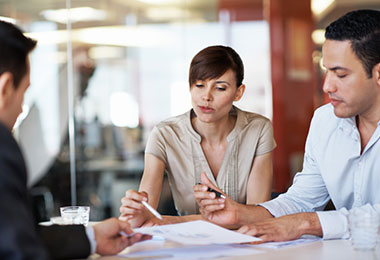 We can help take some of the mystery out of your accounting and tax needs.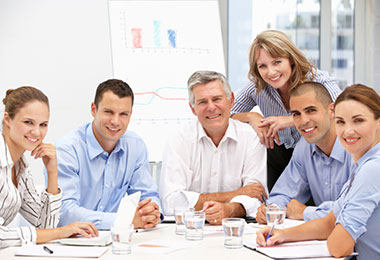 Whatever your objectives, we can help you design an investment strategy tailored to your unique situation.
Providing insight and information for your small business technology needs.
Helpful Content
Loss of income from disability has the potential to cause financial hardship. Disability insurance can help.
Important as it is, Medicare does not cover the full range of health-care expenses you may experience in your golden years.
It sounds simple, but paying yourself first can really pay off.