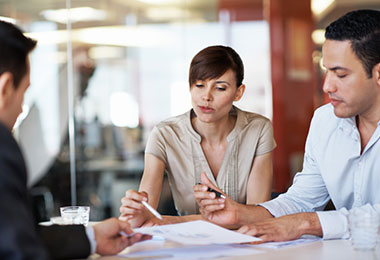 We can help take some of the mystery out of your accounting and tax needs.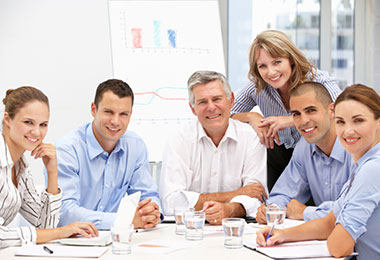 Whatever your objectives, we can help you design an investment strategy tailored to your unique situation.
Providing insight and information for your small business technology needs.
Helpful Content
Variable Universal Life is permanent insurance in which the policyholder directs how premiums are invested.
Term insurance is the simplest form of life insurance. Here's how it works.
Get ready to enjoy America's national park system with this helpful article.