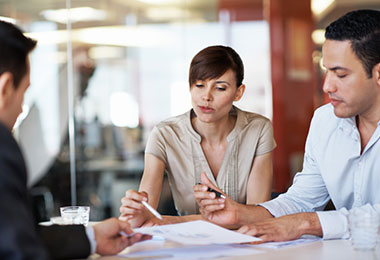 We can help take some of the mystery out of your accounting and tax needs.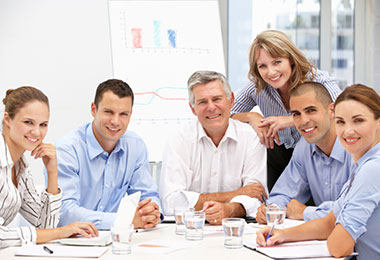 Whatever your objectives, we can help you design an investment strategy tailored to your unique situation.
Providing insight and information for your small business technology needs.
Helpful Content
Have fun and learn how to craft the perfect password with the help of this highly engaging infographic.
Help your college-bound child explore scholarships, grants, and more with this article on paying for higher education.
Bucket lists don't have to be for tomorrow.