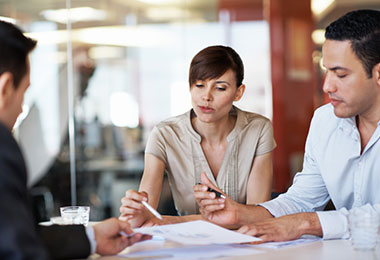 We can help take some of the mystery out of your accounting and tax needs.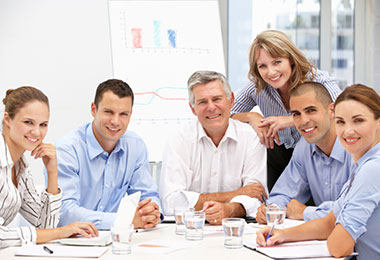 Whatever your objectives, we can help you design an investment strategy tailored to your unique situation.
Providing insight and information for your small business technology needs.
Helpful Content
This calculator estimates the savings from paying a mortgage bi-weekly instead of monthly.
Estimate the total cost in today's dollars of various mortgage alternatives.
Knowing how insurance deductibles work can help you save money and give you peace of mind.