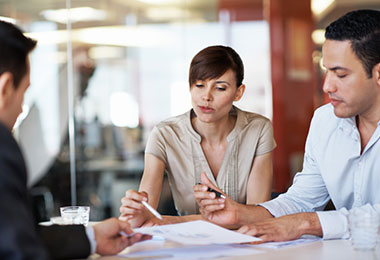 We can help take some of the mystery out of your accounting and tax needs.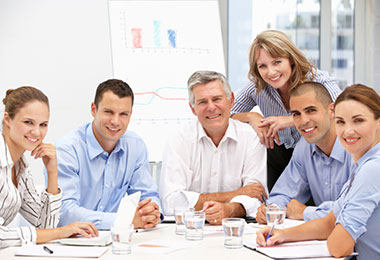 Whatever your objectives, we can help you design an investment strategy tailored to your unique situation.
Providing insight and information for your small business technology needs.
Helpful Content
Over time, different investments' performances can shift a portfolio's intent and risk profile. Rebalancing may be critical.
A bucket plan can help you be better prepared for a comfortable retirement.
Explore the growing influence women wield over the economy with this handy infographic.