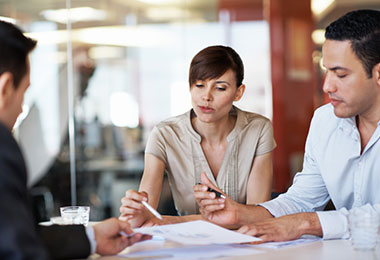 We can help take some of the mystery out of your accounting and tax needs.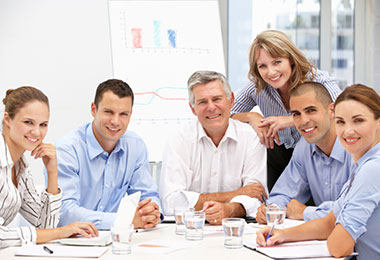 Whatever your objectives, we can help you design an investment strategy tailored to your unique situation.
Providing insight and information for your small business technology needs.
Helpful Content
The federal government requires deceased individuals to file a final income tax return.
How does your ideal retirement differ from reality, and what can we do to better align the two?
Around the country, attitudes about retirement are shifting.