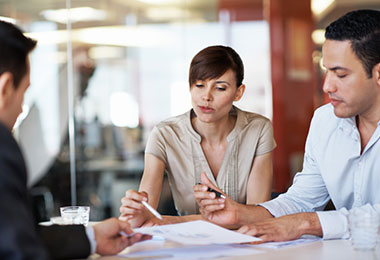 We can help take some of the mystery out of your accounting and tax needs.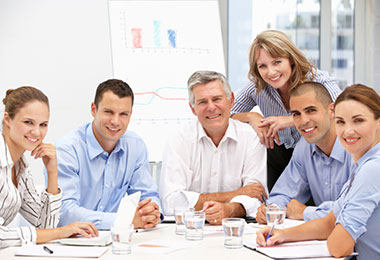 Whatever your objectives, we can help you design an investment strategy tailored to your unique situation.
Providing insight and information for your small business technology needs.
Helpful Content
Some people wonder if Social Security will remain financially sound enough to pay the benefits they are owed.
Roth 401(k) plans combine features of traditional 401(k) plans with those of a Roth IRA.
Understanding some basic concepts may help you assess whether zero-coupon bonds have a place in your portfolio.