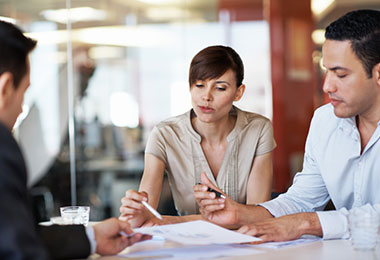 We can help take some of the mystery out of your accounting and tax needs.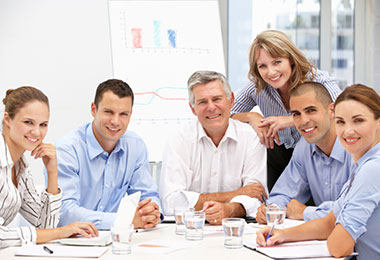 Whatever your objectives, we can help you design an investment strategy tailored to your unique situation.
Providing insight and information for your small business technology needs.
Helpful Content
There are a lot of misconceptions about Social Security. Here's the truth about three of them.
You face a risk for which the market does not compensate you, that can not be easily reduced through diversification.
One of the most common questions people ask about Social Security is when they should start taking benefits.