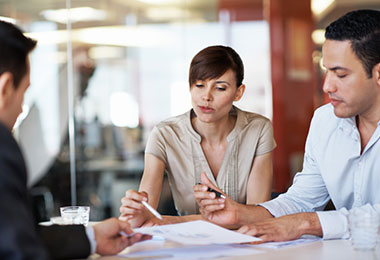 We can help take some of the mystery out of your accounting and tax needs.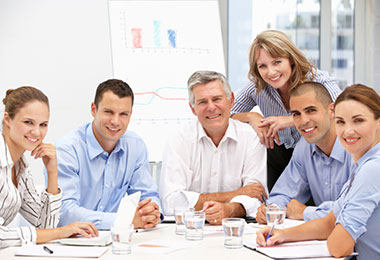 Whatever your objectives, we can help you design an investment strategy tailored to your unique situation.
Providing insight and information for your small business technology needs.
Helpful Content
If you want to avoid potential surprises at tax time, it may make sense to know where you stand when it comes to the AMT.
How will you weather the ups and downs of the business cycle?
The uncertainties we face in retirement can erode our sense of confidence.