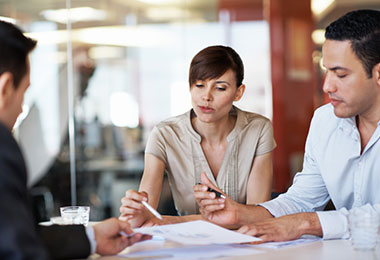 We can help take some of the mystery out of your accounting and tax needs.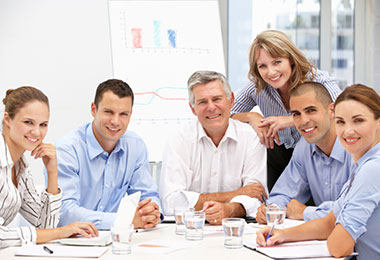 Whatever your objectives, we can help you design an investment strategy tailored to your unique situation.
Providing insight and information for your small business technology needs.
Helpful Content
With alternative investments, it's critical to sort through the complexity.
An increasing number have been developed to help individuals with their personal finances.
How will you weather the ups and downs of the business cycle?