We can help take some of the mystery out of your accounting and tax needs.
Whatever your objectives, we can help you design an investment strategy tailored to your unique situation.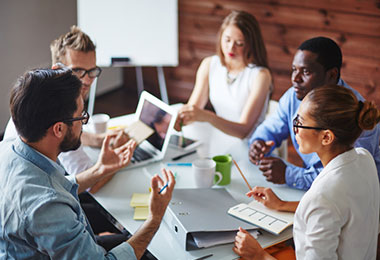 Providing insight and information for your small business technology needs.
Helpful Content
1035 exchanges provide a way to trade-in an annuity contract or life insurance policy without triggering a tax liability.
Understanding the economy's cycles can help put current business conditions in better perspective.
A look inside the U.S. government's statistics on household net worth.