We can help take some of the mystery out of your accounting and tax needs.
Whatever your objectives, we can help you design an investment strategy tailored to your unique situation.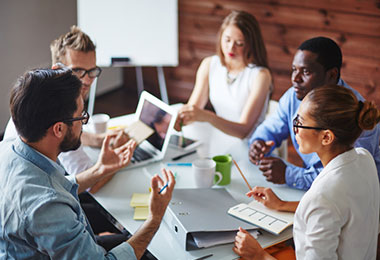 Providing insight and information for your small business technology needs.
Helpful Content
Retiring early sounds like a dream come true, but it's important to take a look at the cold, hard facts.
Agent Jane Bond is on the case, discovering how bonds diversify a portfolio.
For homeowners who think their property taxes are too high, there are ways to appeal.