We can help take some of the mystery out of your accounting and tax needs.
Whatever your objectives, we can help you design an investment strategy tailored to your unique situation.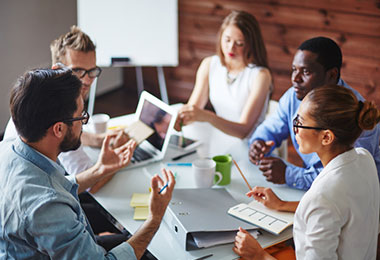 Providing insight and information for your small business technology needs.
Helpful Content
Calculating your potential Social Security benefit is a three-step process.
There are four very good reasons to start investing. Do you know what they are?
Probate can be a completely public process, or it can be managed to include as little information as possible.