We can help take some of the mystery out of your accounting and tax needs.
Whatever your objectives, we can help you design an investment strategy tailored to your unique situation.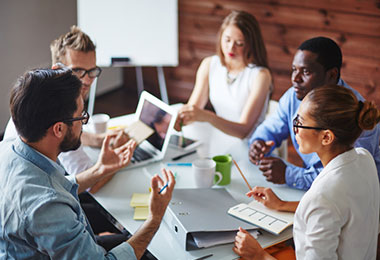 Providing insight and information for your small business technology needs.
Helpful Content
The true cost of raising a child may be far more than you expect.
Understanding how a stock works is key to understanding your investments.
Military families face unique challenges, making personal finance even more critical.