We can help take some of the mystery out of your accounting and tax needs.
Whatever your objectives, we can help you design an investment strategy tailored to your unique situation.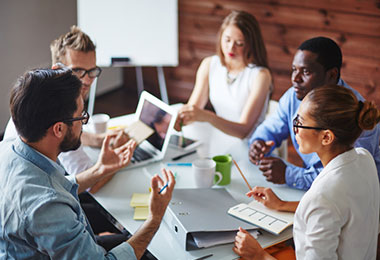 Providing insight and information for your small business technology needs.
Helpful Content
If you are concerned about inflation and expect short-term interest rates may increase, TIPS could be worth considering.
Here's a breakdown of how the federal government spends your tax money.
When do you need a will? The answer is easy: Right Now.