We can help take some of the mystery out of your accounting and tax needs.
Whatever your objectives, we can help you design an investment strategy tailored to your unique situation.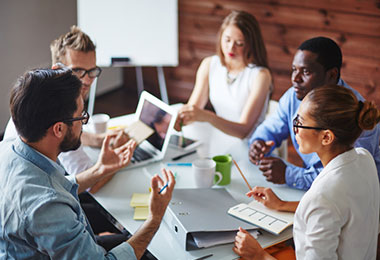 Providing insight and information for your small business technology needs.
Helpful Content
Crowdfunding continues to gain momentum as more people search the Internet for financing and fundraising alternatives.
For homeowners who think their property taxes are too high, there are ways to appeal.
If you want to avoid potential surprises at tax time, it may make sense to know where you stand when it comes to the AMT.