We can help take some of the mystery out of your accounting and tax needs.
Whatever your objectives, we can help you design an investment strategy tailored to your unique situation.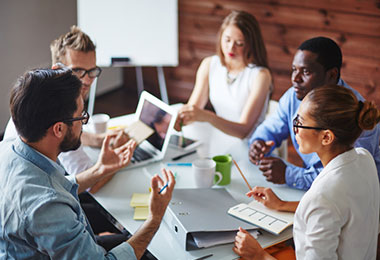 Providing insight and information for your small business technology needs.
Helpful Content
If you have a traditional IRA, you may have the opportunity to extend its tax-deferred status across multiple generations.
Every year the IRS releases its list of tax scams, spotlighting some ways that people try to separate you from your money.
Are you a thrill seeker, or content to relax in the backyard? Use this flowchart to find out more about your risk tolerance.