We can help take some of the mystery out of your accounting and tax needs.
Whatever your objectives, we can help you design an investment strategy tailored to your unique situation.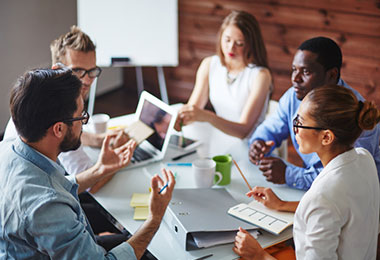 Providing insight and information for your small business technology needs.
Helpful Content
How long does a $20 bill last?
If you died, what would happen to your email archives, social profiles and online accounts?
One or the other? Perhaps both traditional and Roth IRAs can play a part in your retirement plans.