We can help take some of the mystery out of your accounting and tax needs.
Whatever your objectives, we can help you design an investment strategy tailored to your unique situation.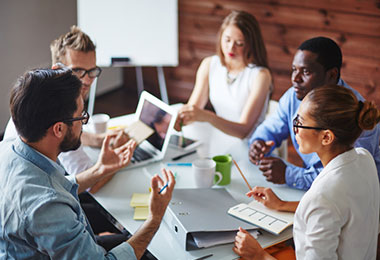 Providing insight and information for your small business technology needs.
Helpful Content
Most women don't shy away from the day-to-day financial decisions, but some may be leaving their future to chance.
The money problems or bad lifestyle habits of adult children could lead to the squandering of any inheritance they receive.
The chances of an IRS audit aren't that high. And being audited does not necessarily imply that the IRS suspects wrongdoing.