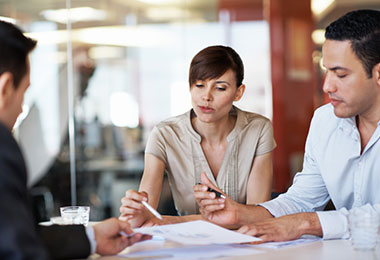 We can help take some of the mystery out of your accounting and tax needs.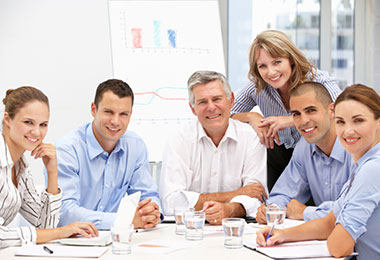 Whatever your objectives, we can help you design an investment strategy tailored to your unique situation.
Providing insight and information for your small business technology needs.
Helpful Content
Each day, the Fed is behind the scenes supporting the economy and providing services to the U.S. financial system.
Estate management can help ensure that your assets are transferred according to your wishes while managing tax issues.
Affluent investors face unique challenges when putting together an investment strategy. Make sure you keep these in mind.