We can help take some of the mystery out of your accounting and tax needs.
Whatever your objectives, we can help you design an investment strategy tailored to your unique situation.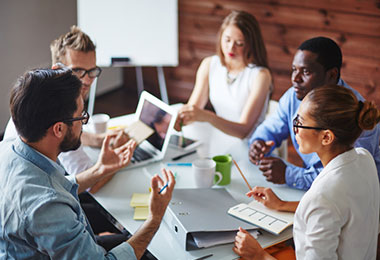 Providing insight and information for your small business technology needs.
Helpful Content
This worksheet can help you estimate the costs of a four-year college program.
Here are six flags that may make your tax return prime for an IRS audit.
Learn more about taxes, tax-favored investing, and tax strategies.