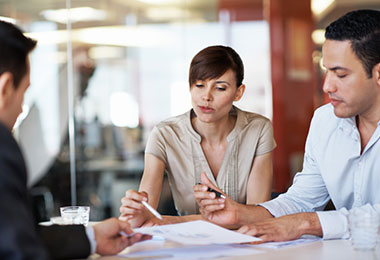 We can help take some of the mystery out of your accounting and tax needs.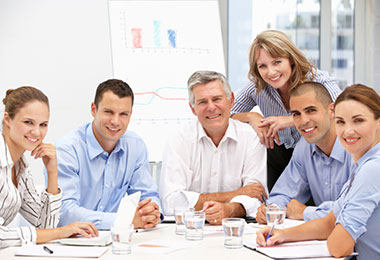 Whatever your objectives, we can help you design an investment strategy tailored to your unique situation.
Providing insight and information for your small business technology needs.
Helpful Content
Learning more about gold and its history may help you decide whether it has a place in your portfolio.
Irrevocable life insurance trusts can be important tools that may accomplish a number of estate objectives.
Monthly Social Security payments differ substantially depending on when you start receiving benefits.