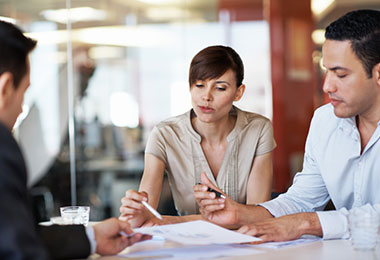 We can help take some of the mystery out of your accounting and tax needs.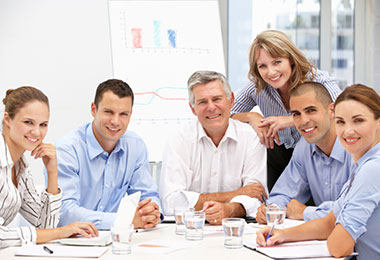 Whatever your objectives, we can help you design an investment strategy tailored to your unique situation.
Providing insight and information for your small business technology needs.
Helpful Content
Every year the IRS releases its list of tax scams, spotlighting some ways that people try to separate you from your money.
Here are six flags that may make your tax return prime for an IRS audit.
Five overlooked tax deductions to help manage your tax bill.