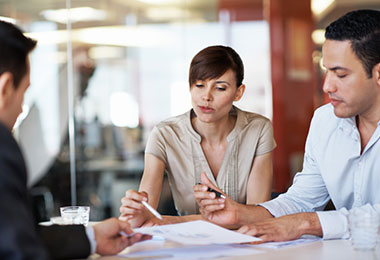 We can help take some of the mystery out of your accounting and tax needs.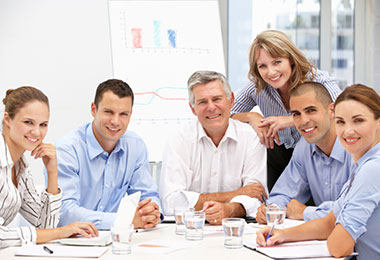 Whatever your objectives, we can help you design an investment strategy tailored to your unique situation.
Providing insight and information for your small business technology needs.
Helpful Content
Millions faithfully file their 1040 forms each April. But some things about federal income taxes may surprise you.
Probate can be a completely public process, or it can be managed to include as little information as possible.
Here's a breakdown of how the federal government spends your tax money.