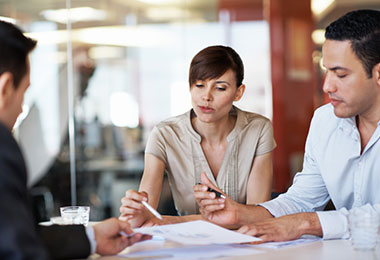 We can help take some of the mystery out of your accounting and tax needs.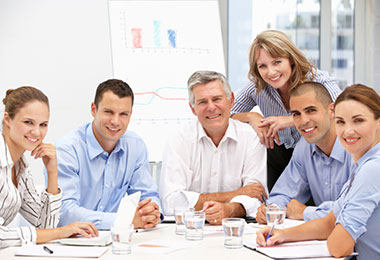 Whatever your objectives, we can help you design an investment strategy tailored to your unique situation.
Providing insight and information for your small business technology needs.
Helpful Content
Even low inflation rates can pose a threat to investment returns.
Understanding some basic concepts may help you assess whether zero-coupon bonds have a place in your portfolio.
Workers 50+ may make contributions to their qualified retirement plans above the limits imposed on younger workers.