We can help take some of the mystery out of your accounting and tax needs.
Whatever your objectives, we can help you design an investment strategy tailored to your unique situation.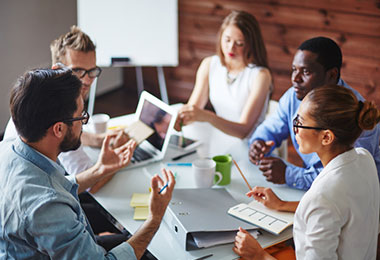 Providing insight and information for your small business technology needs.
Helpful Content
Gun owners need to make sure that their homeowners policy covers the full value of their firearm(s) as personal liability.
Lifestyle inflation can be the enemy of wealth building. What could happen if you invested instead of buying more stuff?
The wise use of credit is a critical skill. These 10 questions will help you assess your skill level.