We can help take some of the mystery out of your accounting and tax needs.
Whatever your objectives, we can help you design an investment strategy tailored to your unique situation.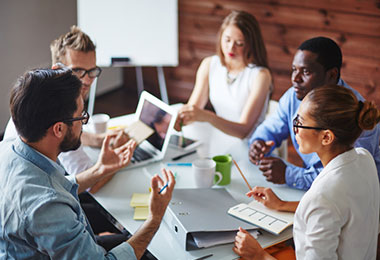 Providing insight and information for your small business technology needs.
Helpful Content
Retirement income may come from a variety of sources. Here's an overview of the six main sources.
Knowing your options when a CD matures can help you make a sound investment decision.
There are hundreds of ETFs available. Should you invest in them?