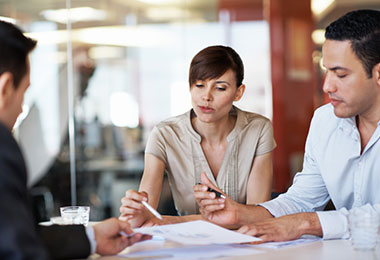 We can help take some of the mystery out of your accounting and tax needs.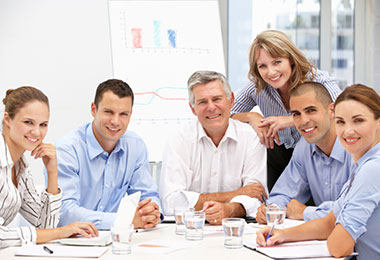 Whatever your objectives, we can help you design an investment strategy tailored to your unique situation.
Providing insight and information for your small business technology needs.
Helpful Content
Preparing for college means setting goals, staying focused, and tackling a few key milestones along the way.
You taught them how to read and how to ride a bike, but have you taught your children how to manage money?
The decision whether to buy or rent a home may have long-term implications.