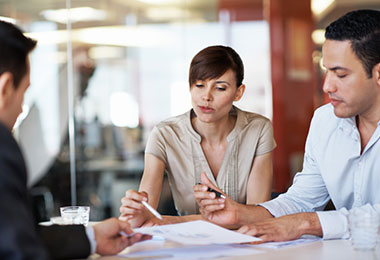 We can help take some of the mystery out of your accounting and tax needs.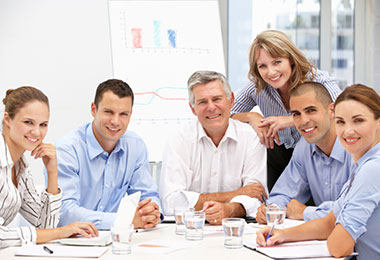 Whatever your objectives, we can help you design an investment strategy tailored to your unique situation.
Providing insight and information for your small business technology needs.
Helpful Content
Maintaining good records for your business not only helps to meet your tax and legal obligations, but it can save you money.
Making the most of surprises is a great reason to work with us.
Five creative (and inexpensive) ideas for motivating your employees.