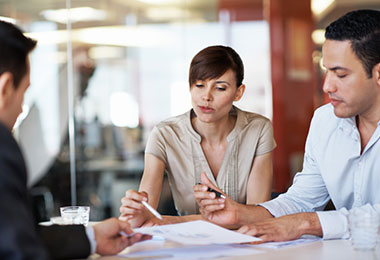 We can help take some of the mystery out of your accounting and tax needs.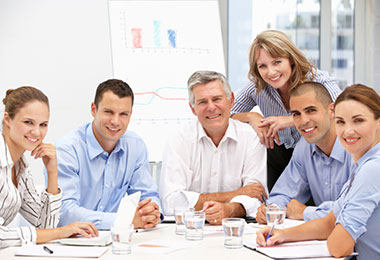 Whatever your objectives, we can help you design an investment strategy tailored to your unique situation.
Providing insight and information for your small business technology needs.
Helpful Content
All about how missing the best market days (or the worst!) might affect your portfolio.
Don't let procrastination keep you from pursuing your financial dreams and goals.
Here are some examples of deductions from the IRS that were permitted and some that were, uh, too creative.