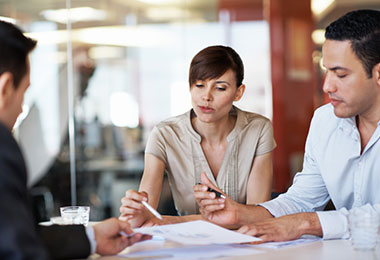 We can help take some of the mystery out of your accounting and tax needs.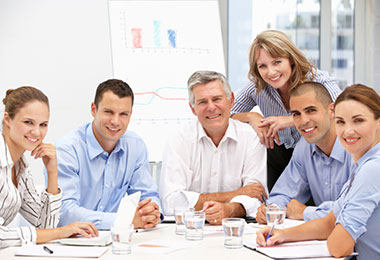 Whatever your objectives, we can help you design an investment strategy tailored to your unique situation.
Providing insight and information for your small business technology needs.
Helpful Content
Among stock-market investors there's long been a debate between those who favor value and those who favor growth.
For women, retirement strategy is a long race. It's helpful to know the route.
Peer-to-peer payment apps are one of the newest ways to send money.