We can help take some of the mystery out of your accounting and tax needs.
Whatever your objectives, we can help you design an investment strategy tailored to your unique situation.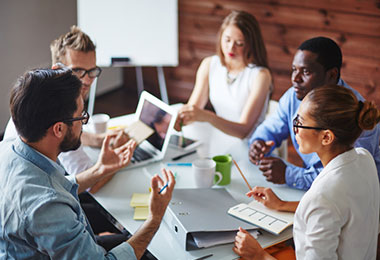 Providing insight and information for your small business technology needs.
Helpful Content
What does your home really cost?
When your child has income, there's a good chance that he or she will need to report it and pay taxes.
Have income that isn't subject to tax withholding? Or insufficient withholdings? You may have to pay estimated taxes.