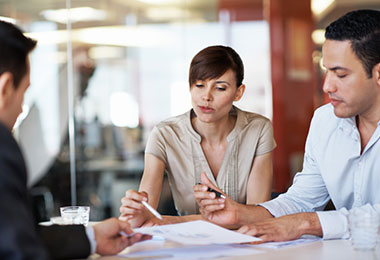 We can help take some of the mystery out of your accounting and tax needs.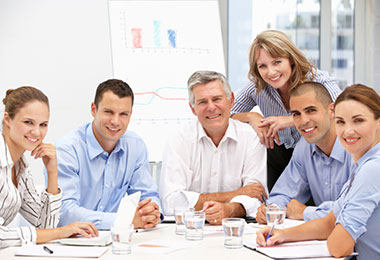 Whatever your objectives, we can help you design an investment strategy tailored to your unique situation.
Providing insight and information for your small business technology needs.
Helpful Content
This calculator shows how inflation over the years has impacted purchasing power.
Learn how to support your local businesses and your community during this trying time with this beautiful infographic.
Want to ensure your favorite local spots are around after the pandemic? Learn how to support your community in this video.